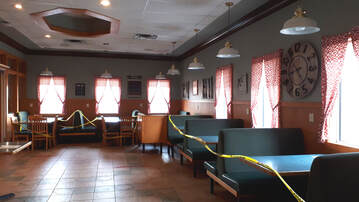 The food industry was one of the sectors that had been hit the hardest by Covid-19

They are on the recovering side of things,
but the struggle isn't over yet.

Here's an Idea. Remake a restaurant movie* and use it to raise money to help, like Guy Fieri has been doing.
*(It's already been seen all over the world. See exposure page.)

People helping people. Watch a movie and be helping others in the process!
Or... watch an entertaining movie and learn something about the biz you've been missing...

A Remake. It's happened before. It can happen again.

---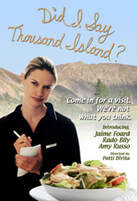 ---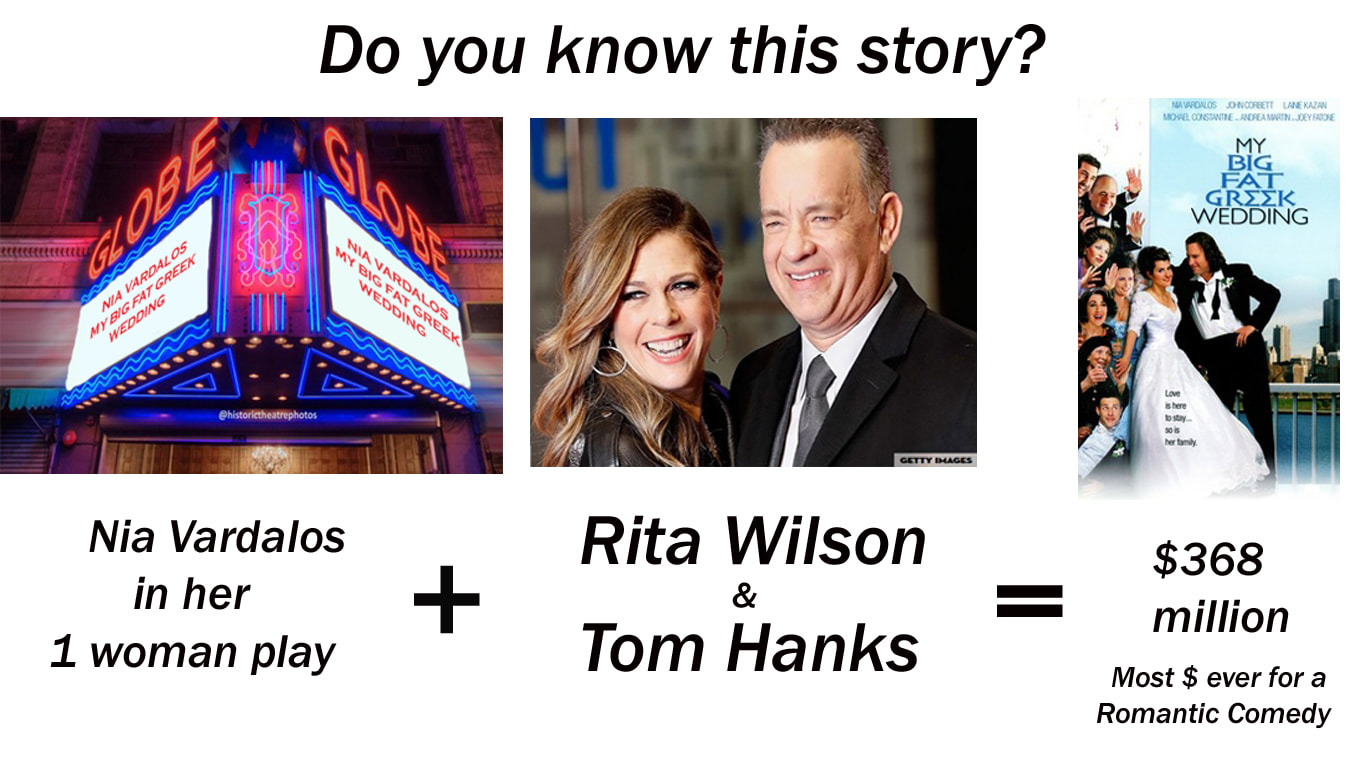 Nia Vardalos had a one woman play. Rita Wilson saw it, loved it and wanted to make it into a movie with her husband Tom Hanks. Tom called Nia, and she hung up on him thinking it was a friend playing a joke. He called back.
They made the movie for 5 million. It did rather well.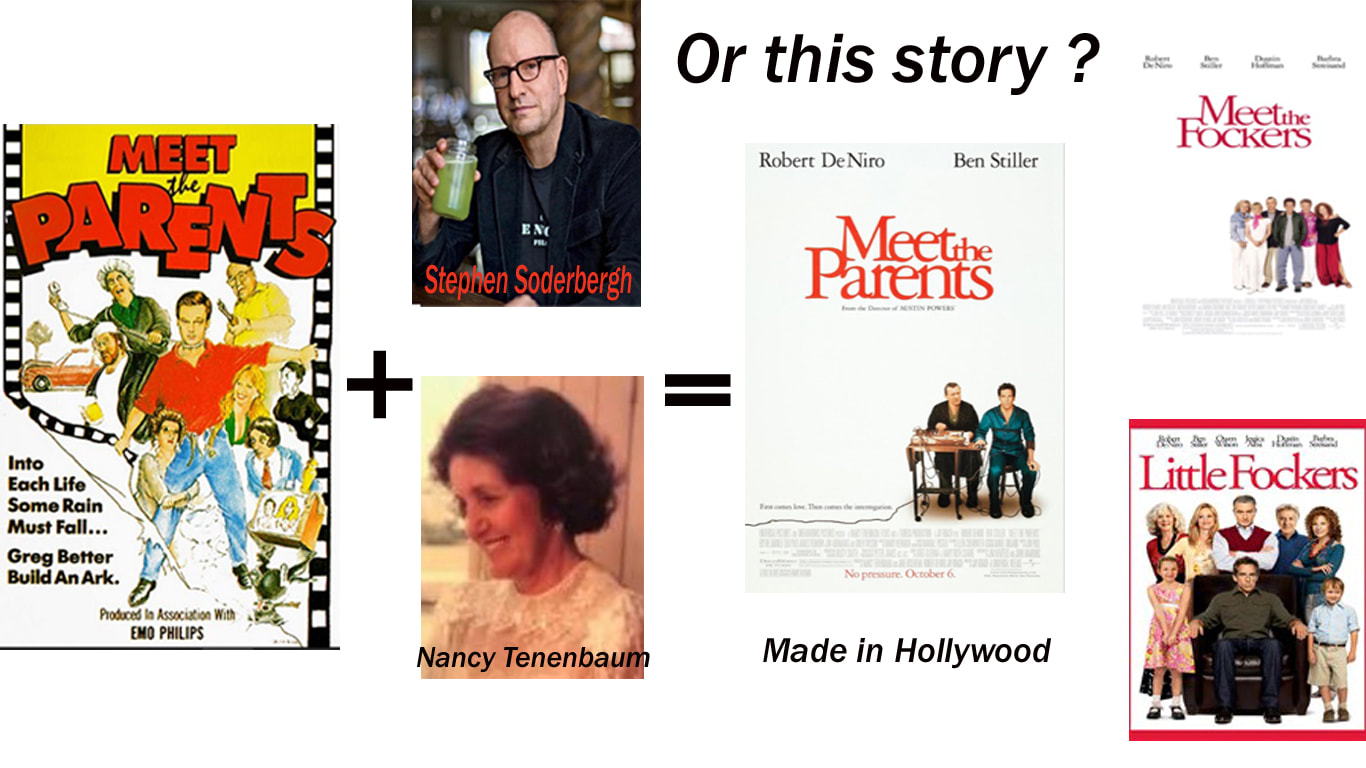 Greg Glienna went to film school. Then he made a movie. There are a few different stories, but people in
Hollywood found it, Universal bought the rights and the rest is history.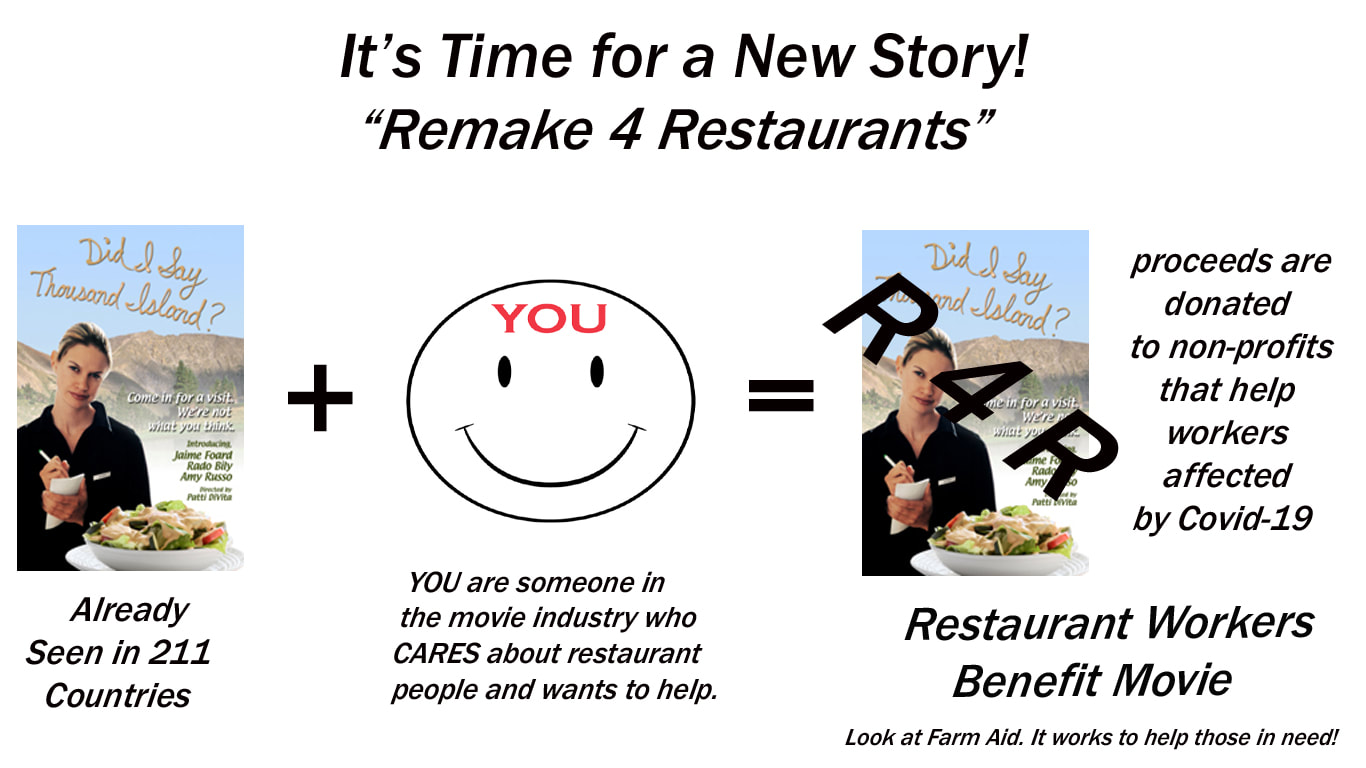 Help restaurant people rebuild their lives.

"All you can take with you is that which you've given away."
(under photo of Peter Bailey in "It's A Wonderful Life" 1946)


I was in it for 30 plus years. My heart is still in the restaurant biz. I want to help. Once a waitress, always a waitress! padivita@gmail.com